How to Decorate Your Home for the Holidays on a Budget
---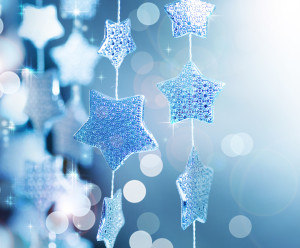 The holidays are coming. Is your home ready?
5 Tips for Decorating Your Home
*Make sure your home is clean-Call us to make your home beautiful.
*Decide on a color theme for the holidays and stick to 2 colors.
*Take one room at a time and start the decorating process.
*Make decorating for the holiday a fun time for the family.
*Once you have decorated all of the rooms-it is time to enjoy the holidays.
If you are looking for a Cleaning Company in the Houston area, please call Joyce Darden Cleaning Services at 281-809-0910 or click here to fill out our online request form